.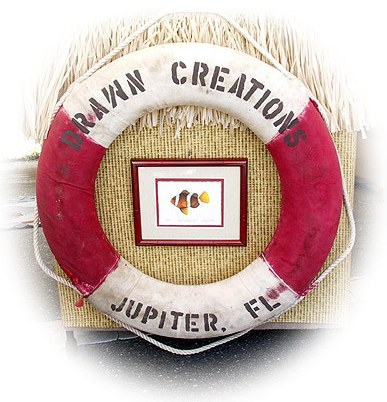 Drawn Creations ©

e-mail: virginianucci@att.net

Phone: 561-741-0248


Browse through the Gallery to check for size and price information on each image.

You can place your orders via e-mail or contact Virginia directly by calling 561-741-0248.

All prices shown on this website are subject to change without notice.
No refunds will be accepted.

We accept MasterCard, Visa, and money orders as payment for purchases.

Sales tax will be added if applicable.
Shipping charges are additional and depend on the weight, size, distance, and method of delivery.